The Original Kasahaya – Immunity Boosting Herbal Infusion – 30 Bags
₹279.00 Incl. of all Taxes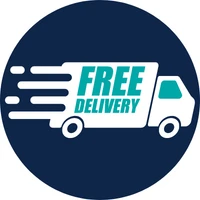 Free shipping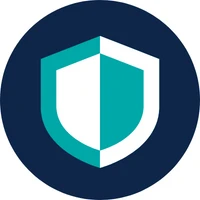 Secured payments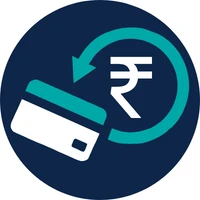 7 days refund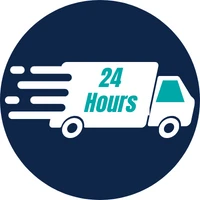 Ships within 24 hrs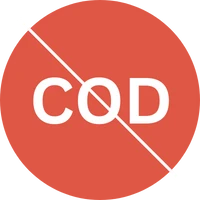 COD not available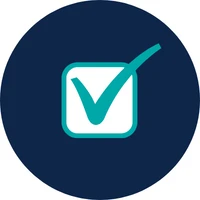 Verified seller
Relax and unwind with a cup of our Original Kashaya, An immunity boosting delectable blend made from 15 traditional Indian herbs and spices, Each having unique healing powers. Completely caffeine free, this deliciously strong yet balanced blend has been crafted to make you feel at the peak of your health.
Coriander, black pepper and cumin form the magical trio that will help boost your immunity levels. Cardamom and clove lend a sweet-spicy aroma while the dry ginger and licorice gives it a zesty sweet undertone.
Heal your body, awaken your mind and soothe your soul with our immunity building delicious Kashaya
Health Benefits :
– Relieves Cold
– Relieves Cough
– Relieves Sore Throat & Headache
– Aids in Digestion
– Boosts Immunity
KASHAYA :
Mastered over generations and inspired by Ayurveda, Kashaya is a traditional Indian hot brew blended with finest quality of aromatic spices and therapeutic herbs which promises invigorating taste while restoring beneficial effects on the mind and body.
Additional information
| | |
| --- | --- |
| Sold By | Shadrasa Brands Private Limited |
| Manufactured By | Vedika Exports (Tea) Private Limited |
| FSSAI License Number | FSSAI : 11219334002643 |
| Number of Units | 1 |
| Ingredients | Coriander, Black Pepper, Cumin, Cardamom, Ashwagandha, Dry Ginger, False Black Pepper, Clove, Licorice, Turmeric, Long Pepper, Sugandhi, Mace, Nutmeg, Cinnamon. |
| Benefits | Health Benefits : – Boosts Immunity – Relieves Cough – Relieves Sore Throat & Headache – Aids in Digestion – Relieves Cold |
| Storage Instructions | Store in a cool and dry place. |
| Usage Instructions | Brewing The Original Kashaya – Place the Kashaya dip bag in a cup – Pour 100-125 ml of boiled water into the cup (99C) – Steep For 3-5 Minutes – Sweetener not recommended when consumed with hot water. Let the taste grow on you! |