Skin Lightening Scrub Deep Cleansing & Exfoliating Formula – 100 gm
₹400.00 Incl. of all Taxes (-25%)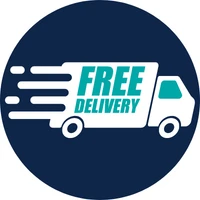 Free shipping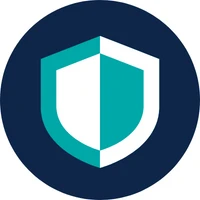 Secured payments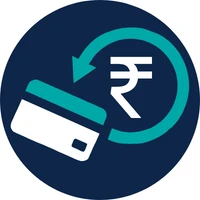 7 days refund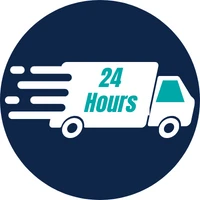 Ships within 24 hrs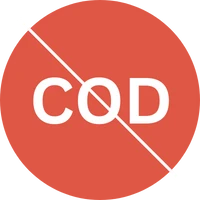 COD not available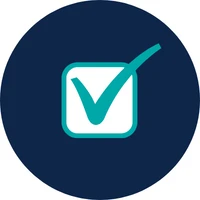 Verified seller
Kozicare Skin Lightening Scrub Deep Cleansing & Exfoliating Formula Enriched With Kojic Acid & Glutathione 100 gm
Kozicare Skin Lightening Scrub exfoliates the skin gently, removes dirt, impurities, whiteheads and blackheads leaving your skin brighter and healthier with a shining glow. It removes dirt and oil from within and unclogs pores. The skin-smoothing micro beads exfoliate your skin without drying.
Kozicare Skin Lightening scrub helps to whiten skin tone. Enriched with Kojic acid, it is free of paraben, mineral oils and preservatives. As this scrub is made of natural ingredients, it is suitable for all skin types and for all genders.
Clears impurities
Hydrates skin
Enhances glow
Removes dirt, impurities, blackheads and white heads; Gives shine after use
Ingredients: Glycerin, Acrypol ET-1(carbomer), Urea, Sodium Hydroxide, Phenoxyethanol, White Scrubbing Beads, Kojic Acid, Glutathione, Disodium EDTA, Perfume, Demineral Water.
Master Ingredients: Kojic Acid, L-Glutathione, Stearic Acid IP, CETYL Alcochol, Light Liquid Parrfin, SHEA Butter, Phenoxy Ethanol, Propylene Glycol, Glycerin, White Soft Paraffin, White Scrubing Beads, Fragrance Lily, Demineral Water
Suggested Use:
Step 1: Wet the face and neck with clean water.
Step 2: Apply a small quantity of the scrub on moist face and neck in a circular motion.
Step 3: Rinse off with clean water and pat skin dry.
Step 4: Follow with a good facial toner and a good moisturizer for better results.
Step 5: Use it once or twice a week.
Additional information
| | |
| --- | --- |
| Sold By | D.F Pharmacy Works Limited |
| Manufactured By | West Coast Pharmaceuticals Works Limited |
| Ingredients | Kozicare Oil |
| Storage Instructions | Store in a dry place at temperature below 30C. |