Salicylic Acid Exfoliating Scalp Oil & Flake Control Hair Serum Best – 100ml
₹500.00 Incl. of all Taxes (-24%)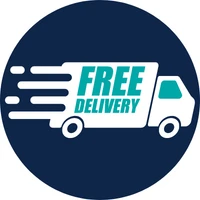 Free shipping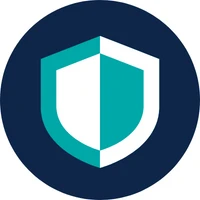 Secured payments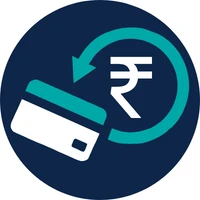 7 days refund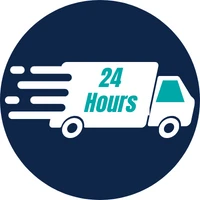 Ships within 24 hrs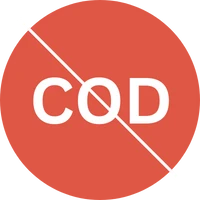 COD not available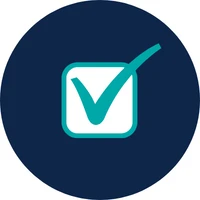 Verified seller
SALICYLIC ACID SCALP TREATMENT Exfoliating the scalp is vital to remove dead skin and product build up and give the roots the chance to thrive and lift versus being weighed down. Often, a dry flaky scalp is caused by overproduction of oil by the sebaceous gland located near the hair follicles.
HOW IT WORKS – To tackle itchiness, flakiness and excessive oil build up, we have created a lightweight serum which combines 2 key ingredients.
2 POWERFUL INGREDIENTS – Salicylic Acid works to remove flakes through gently exfoliating the scalp, it also helps to balance oil levels production.D-PANTHENOL help to hydrate and moisturise the scalp and hair.
MORE EXTRACTS: Infused with Rice Tien Extract, Flaxseed Liquid Extract, Green Tea Extract, Grape seed Extract & Aloevera Extract to boost the performance of the product.
WHY HAIRONIC- Our Products are No Synthetic Dyes, Suitable for All Hair Types, Cruelty Free, 100% Vegetarian, Paraben Free, Sulphate Free.
Who is it for |Good for: All hair types | Great for: Oily, itchy and flaky scalps
General Q&A
(Q)Can Salicylic acid Exfoliating scalp treatment be used with all other products
(A)Yes, it works alongside all other hair and scalp products.
(Q)Is it suitable for sensitive skin
(A)Yes, it is.
(Q)What products work well alongside Salicylic acid Exfoliating scalp treatment
(A)All.
Additional information
| | |
| --- | --- |
| Sold By | D.F Pharmacy Works Limited |
| Manufactured By | West Coast Pharmaceuticals Works Limited |
| Ingredients | Aloevera Liquid Extract, Rice Lein Extract, Flaxseed Liquid Extract, Grape seed Extract, Green Tea Extract, Salicylic Acid, D-Panthenol |
| Product Benefits | SALICYLIC ACID SCALP TREATMENT Exfoliating the scalp is vital to remove dead skin and product build up and give the roots the chance to thrive and lift versus being weighed- down. Often, a dry flaky scalp is caused -by overproduction of oil by the sebaceous gland located near the hair follicles. HOW IT WORKS – To tackle itchiness, flakiness and excessive oil build up, we have created a lightweight serum which combines 2 key ingredients. — 2 POWERFUL INGREDIENTS – Salicylic Acid works to remove flakes through gently exfoliating the scalp, it also helps to -balance -oil levels- production.-D-PANTHENOL -help to hydrate and moisturise the scalp and hair. Who is it for-, Good for: All hair types, Great for: Oily, itchy and flaky scalps MORE EXTRACTS: Infused with Rice Tien Extract, Flaxseed Liquid Extract, Green Tea Extract, Grape seed Extract & Aloevera Extract to boost the performance of the product. WHY HAIRONIC- Our Products are No Synthetic Dyes, Suitable for All Hair Types, Cruelty Free, 100% Vegetarian, Paraben Free, Sulphate Free. |
| Storage Instructions | Store in a dry place at temperature below 30-C. |