Plus Skin Tone Lightening Serum with Kojic Acid – 30ml
₹700.00 Incl. of all Taxes (-24%)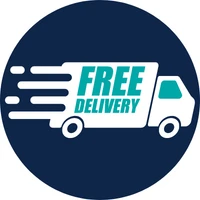 Free shipping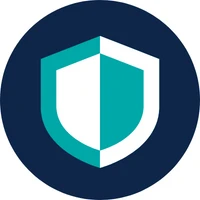 Secured payments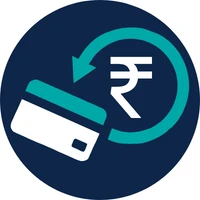 7 days refund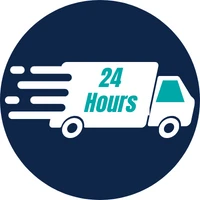 Ships within 24 hrs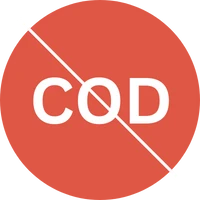 COD not available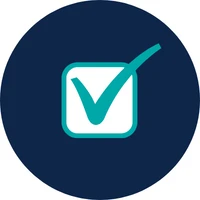 Verified seller
POWERFUL INGREDIENTS: Contains very potent and proven skin lightening ingredients like Kojic Acid 2.5%, Alpha Arbutin 1.5%, Glutathione 1%, Vitamin C 20%, Vitamin A 2%, Vitamin E 0.5%, Licorice Extracts 1% & Mulberry Extracts 1%, Glycolic Acid 3%, Rosehip Seed Oil 1%, Niacinamide 4%.
FOR ALL SKIN TYPES: Skin Lightening Serums. Another huge draw of face serums is their ability to brighten dull skin. Sensitive skin is more prone to react to stimuli to which normal skin has no reaction. …
SAFE and GENTLE, EFFECTIVENESS AND LASTING RESULTS : Vitamin C formulated to make skin glow by removing blemishes and fine lines,
DECREASES SPOTS & SUN TAN: Vitamins can be used to lighten your skin and lighten dark spots. Three of the best Vitamins for lightening dark spots are Vitamin C, and Vitamin E, Vitamin A.
CLEAN & TRANSPARENT BEAUTY: This product is Paraben Free, Dye free, Essential oil free, Cruelty free, Vegan & Dermatologist tested.
Key Ingredients of Kozicare Plus that naturally benefits the Skin.
Vitamin C is an antioxidant, meaning it protects skin cells from damaging free radicals caused by UV exposure.
Vitamin A helps to hydrate the skin effectively, giving it a radiant glow.
Vitamin E helps support cell function, and skin health. It's an antioxidant.
Carrot Oil helps to heal dry, chapped and cracked skin, balances the moisture in skin.
Rosehip seed oil help to correct dark spots, and reduce the appearance of scars.
Mulberries are such as beta-carotene neutralize the free radicals that damage skin and cause fine lines
Additional information
| | |
| --- | --- |
| Sold By | D.F Pharmacy Works Limited |
| Manufactured By | West Coast Pharmaceuticals Works Limited |
| Product Benefits | – POWERFUL INGREDIENTS: Contains very potent and proven skin lightening ingredients like Kojic Acid 2.5%, Alpha Arbutin 1.5%, Glutathione 1%, Vitamin C 20%, Vitamin A 2%, Vitamin E 0.5%, Licorice Extracts 1% & Mulberry Extracts 1%, Glycolic Acid 3%, Roseh |
| Storage Instructions | Store in a dry place at temperature below 30C. |