Plus 3 STEP Kit for Anti-Pigmentation, Reduce Uneven Skin Tone, Dark Spots & Sun Damage (Soap + Serum + Cream)
₹1,275.00 Incl. of all Taxes (-25%)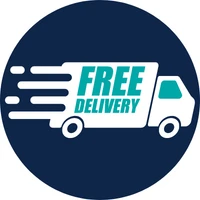 Free shipping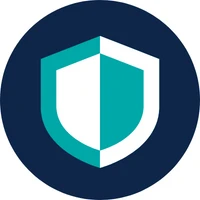 Secured payments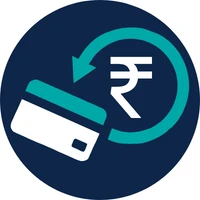 7 days refund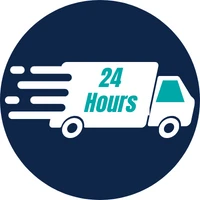 Ships within 24 hrs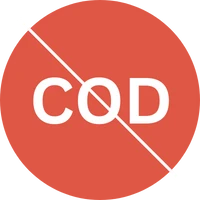 COD not available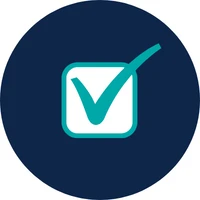 Verified seller
STEP 1: CLEANSE Kozicare Plus Soap – Kozicare Plus soap is very powerful skin lightening product, aggressively exfoliates the top layer of the skin, dead skin cells will start to build up, gives you natural lighter skin tone, use regularly, you definitely consider a product has many benefits anti-aging, moisturize skin, sun protection, anti-bacterial, use for all types of hyperpigmentation
STEP 2: TREAT Kozicare plus Serum Kozicare plus skin lightening serum is formulated with powerful natural ingredients to help cleanse skin, reduce acne, and improve skin tone. Though cleansing, refreshing & invigorating, the exfoliating also heals damaged skin by replenishing hydration. It leaves skin soft as silk, supple to the touch & free of blemishes. The reduction of dark spots can have an anti-aging effect, reduce the discoloration of scars, give the skin a radiant glow, Minimize skin pores and Boost skin clarity and smoothness.
STEP 3: MOISTURIZE Kozicare plus Cream – Kozicare Plus skin lightening cream is specially formulated to give your skin a perfect, lighter complexion. It visibly reduces the appearance of all skin discolorations including freckles, age spots, liver, and scars. This product contains ingredients such as kojic acid and glutathione that works on skin and gives a nourished fairer and brighter skin and also controls melanin production and brings radiance to the skin.
Kozicare Plus Soap Contains Kojic Acid 2.50%, Glutathione 1% , Arbutin 1.50%, Vitamin C 2% , Vitamin E 0.10% , Vitamin A 0.10% Glycolic Acid 3%, Rosehip Seed Oil 0.5%, Niacinamide 1%, Carrot Oil 0.50%, Linoleic Acid 0.30%, Mulberry 0.50%.
Kozicare Plus Serum Contains Kojic Acid 2.5%, Alpha Arbutin 1.5%, Glutathione 1%, Vitamin C 20%, Vitamin A 2%, Vitamin E 0.5%, Licorice Extracts 1% & Mulberry Extracts 1%, Glycolic Acid 3%, Rosehip Seed Oil 1%, Niacinamide 4%.
Kozicare Plus Cream Contains Kojic Acid 2.5%, Glutathione 1%, Vitamin C 2%, Vitamin A 0.1%, Carrot Oil 0.5%, Rosehip Seed Oil 0.5%, Arbutin 1.5%, Mulberry 0.5%, Licorice 2% & Niacinamide 1%
Additional information
| | |
| --- | --- |
| Sold By | D.F Pharmacy Works Limited |
| Manufactured By | West Coast Pharmaceuticals Works Limited |
| Product Benefits | – STEP 1: CLEANSE Kozicare Plus Soap – Kozicare Plus soap is very powerful skin lightening product, you definitely consider a product has many benefits anti-aging, moisturize skin, sun protection, anti-bacterial, use for all types of hyperpigmentation – |
| Storage Instructions | Store in a dry place at temperature below 30C. |