Welcome to Herbkart.com Affiliate Portal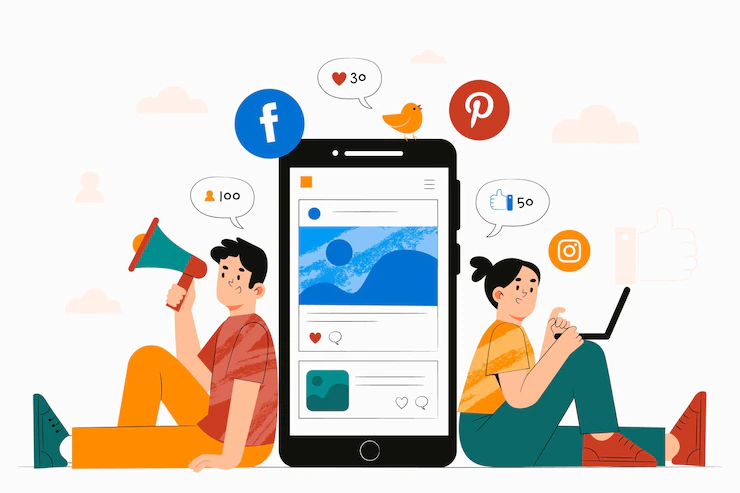 Earn commissions on every sale made on Herbkart.com through your affiliate link.
Earn by just adding your Herbkart.com affiliate link on your social media (Posts, Stories, Instagram, Facebook, YouTube, WhatsApp Messages).
Herbkart.com affiliate registration is "FREE FOREVER".
Get your Herbkart.com affiliate link and details from your affiliate dashboard.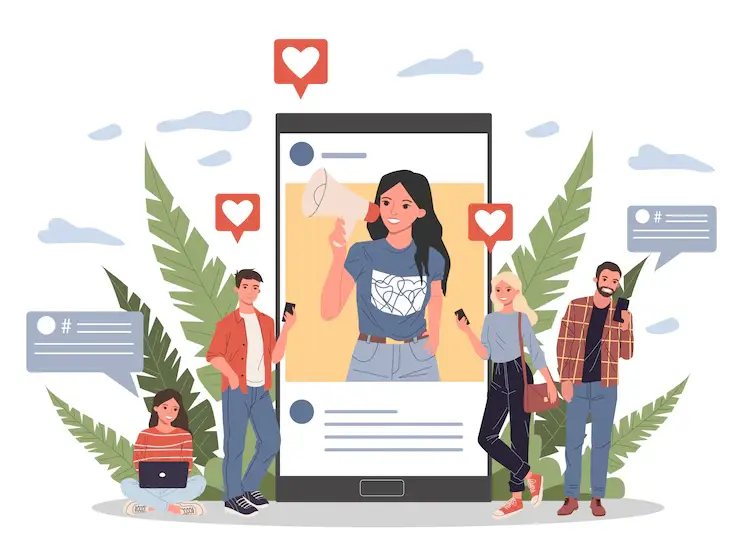 Get access to exclusive brand promotion deals from Herbkart.com
Get access to give away programs by Herbkart.com
Get influencer gift packages from Herbkart based on your affiliate marketing performance
Unlock your exclusive gift points for referring and signing up more affiliates on Herbkart.com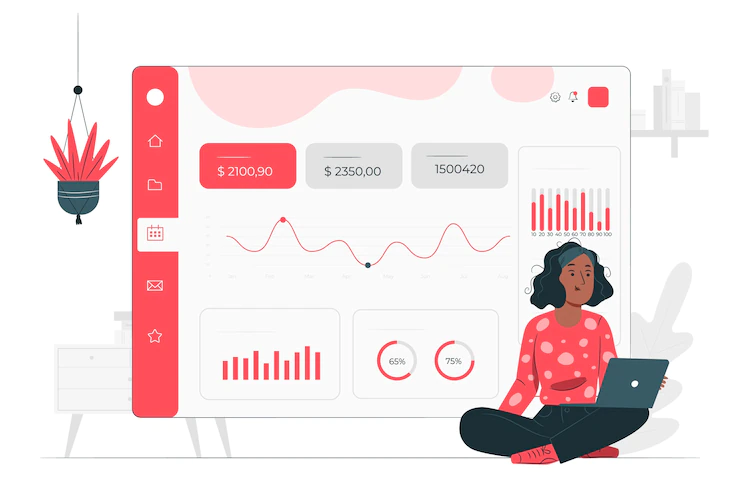 Track your real time success with the Herbkart affiliate dashboard.
Measure your performance, calculate your earnings, get payment settlement real time updates and many more from your Herbkart.com affiliate dashboard.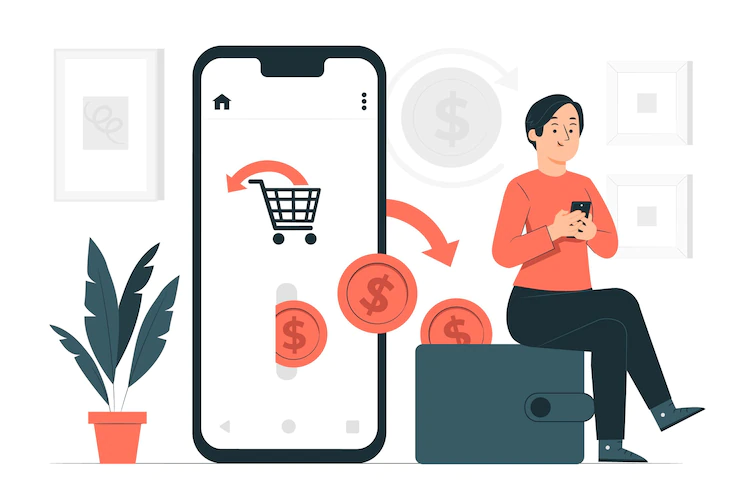 Your Herbkart affiliate earnings will be settled in your bank account.
How to start as an Affiliate
Step 1: Signup on Herbkart.com
Step 2: Go to your customer account
Step 3: Click on affiliate dashboard
Step 4: Apply for an affiliate account
Step 5 Wait for affiliate account approval (Few Hours)
Step 6: Check within few hours, Once your account is approved, you can get complete access to affiliate dashboard
Step 7: Go to Link Generator section on your affiliate dashboard
Step 8: You will find affiliate referral link linked to your account only
Step 9: Copy the affiliate referral link and paste on your social media (posts, Instagram, Facebook, YouTube, WhatsApp messages/stories) and share anywhere you have your audience
Step 10: Visit your affiliate dashboard to get the live data of your affiliate performance. You can keep track of your commissions amount, number of sales and all other analytical data related to your affiliate marketing performance.
Note: Herbkart.com doesn't charge you to become an affiliate. 
As a Herbkart Affiliate you agree to these Affiliate Terms and Conditions. Click Here to know more
Affiliate registration on Herbkart.com is "FREE FOREVER".
Register today and earn commissions on all sales made on Herbkart.com from your affiliate links