Caldoc – Plant Calcium, Vitamin D3, Magnesium, Zinc, K2-MK7 – Clinically Studied Curcumin, Boswellia for Joint Support, Bone Density, Muscle Strength – Vegan Certified Supplement for Men and Women – 60 Tablets
-

48

%
Roll over image to zoom in
Click to open expanded view
₹1,199.00 Incl. of all Taxes (-48%)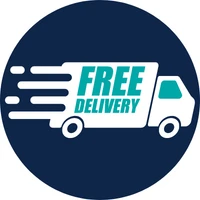 Free shipping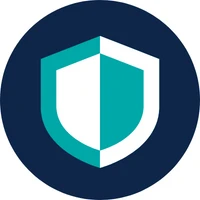 Secured payments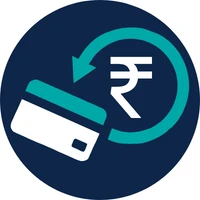 7 days refund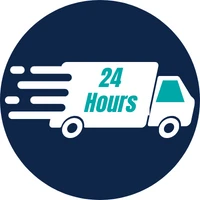 Ships within 24 hrs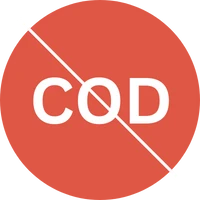 COD not available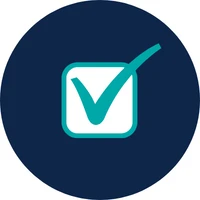 Verified seller
Caldoc is a plant calcium supplement for men and women. It has natural plant calcium harvested sustainably from Atlantic red algae It has 32% elemental Calcium with 28 bone-building elements and is rich in Calcium, Magnesium, Iron, and several trace minerals. It also has Vegan Certified natural Vitamin D3, K2 (MK-7), Magnesium, Vitamin C, Zinc, Copper, Manganese, Boron along with Clinically proven plant extracts.
Curcumin C3 Complex has more than 80 research papers including 45+ clinical studies and is the foremost clinically studied natural anti-inflammatory, antioxidant and immunity-boosting ingredient. Along with AKBAMAX which is five times more potent than conventional Boswellia serrata extract and has 7 proven clinical studies to be a potent anti-inflammatory and anti-arthritic ingredient which helps in reducing body, joint and muscle pain.
Caldoc supplement is scientifically made to help in joint support, improve bone strength, muscle function and strengthen teeth. It also helps to increase bone density and reduce all kind of joint and muscle pain.
Additional information
| | |
| --- | --- |
| Sold By | Curae Health |
| Manufactured By | Accuwell Medics Private Limited |
| FSSAI License Number | FSSAI License No. 12218026000344 |
| Ingredients | Calcified Seaweed Calcium, Lichen Vitamin D3, Menaquinone, Magnesium Oxide, L-Ascorbic Acid, Zinc Sulphate, Cupric Sulphate, Manganese Sulphate, Boron Proteonate, Curcumin, Boswellia Serrata. |
| Product Benefits | ESSENTIAL ELEMENTS FOR BONE STRENGTH: – Calcium Atlantic Seaweed is made from sustainably harvested Atlantic red algae and has 32% elemental Calcium. It is a Natural Plant extract of Calcium with 28 bone-building elements and is rich in Calcium, Magnesium, Iron, and several trace minerals. It helps to increase bone density, support strong bones, improve oral care and strengthen teeth. – HIGHLY ABSORBABLE VITASHINE D3: – Vitamin D3 helps in the absorption of calcium, healthy bones, boosting immunity, improving heart function, recover from joint and muscle pain. Vitashine D3 is the world's only Vegan Society and Vegetarian Society registered Vitamin D3 is a natural sources of Vitamin D3 and grown in sustainable sites without pesticides and in organic growing conditions. – STRONGEST PROTECTIVE: – Curcumin C3 Complex only Curcumin to have GRAS (Generally Recognized as Safe) status. It is a patented and clinically evaluated Bioprotectant composition of three Curcuminoids. Most Extensively Studied and Clinically Documented Curcumin Complex – more than 80 research papers including 45+ clinical studies. It is the foremost clinically studied natural anti-inflammatory, antioxidant and immunity-boosting ingredient. – BOSWELLIA SERRATA EXTRACT: – AKBAMAX is five times more potent than conventional Boswellia serrata extract and contains a minimum of 40% total Boswellic acid. It is the most active ingredient of gum resin. It has 7 proven clinical studies and satisfied customers in more than 64 countries. It is clinically proven to be a potent anti-inflammatory and anti-arthritic. – CERTIFIED VEGAN SUPPLEMENT, SAFE AND EFFECTIVE: – We are a certified Vegan, Allergy Free and Plastic Neutral Company. Our bone density supplement is free from all kinds of allergens including milk, soy, nuts, egg, etc. These NON-GMO and gluten-free tablets are made in a GMP (Good Manufacturing Practice) facility, and each batch is tested for the highest quality. Each bottle contains 60 tablets. |
| Storage Instructions | Always store in cool, dry place. |