15 Best Healthy Indian Snacks – In the middle of stressful work, after a hard day at office or even to relax and unwind, we usually look for readily available snacks. These are usually the junk snacks which are the fatty stuff that do more harm than good. These snacks can have a harmful effect on our health in the long run. But this doesn't mean that we should compromise on our snack cravings. We can always look for the healthy alternative Indian snacking options that are healthy and also flavorful. Many options for these healthy snacks are available in India and here is a list of the healthy Indian snacks which we can add to our pantry to satisfy our snack cravings.
1. Dry Fruits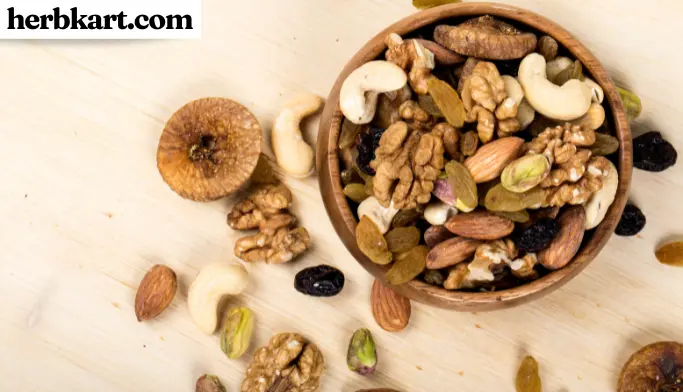 Dry fruits contain a high amount of vitamins, minerals, good fast and loads of protein which makes them nutritious. It is also one of the heathy Indian snacks that can be stored and consumed in small quantities to beat the hunger. To make this an interesting Indian diet snack, just add masala to it and enjoy it to fulfill your cravings.
2. Popcorn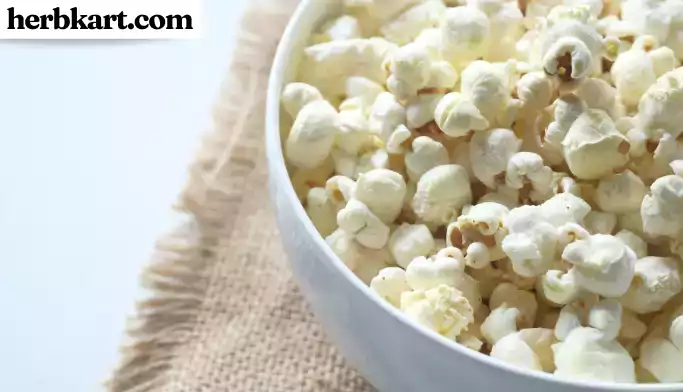 Make your own popcorn at home instead of buying the packed ones with just butter and salt. This is one of the cheapest snacks in India and is very easy to make.
3. Protein Bars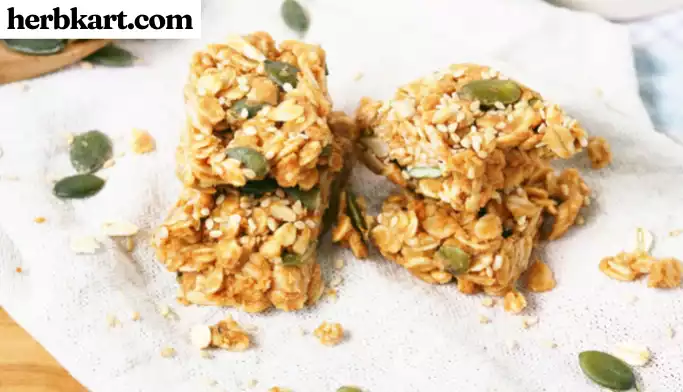 When we think of protein bars, all that comes to our mind are the expensive diet snacks made with synthetic ingredients. Instead, you can make this diet snack in an Indian way by using ingredients like gur, murmure, honey, almonds, cashews etc. and they will be as good as any healthy readymade snacks.
4. Kurumura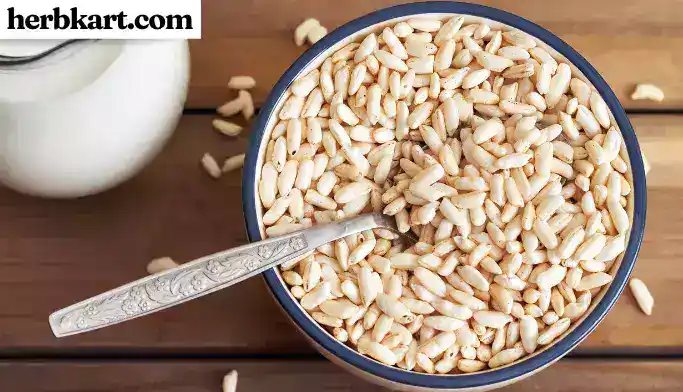 Kurmura or puffed rice is a light healthy Indian snack which can be consumed at any time of the day. This becomes more delicious when mixed with salt, turmeric, little oil and can be as good as any ready-made snack.
5. Baked Snacks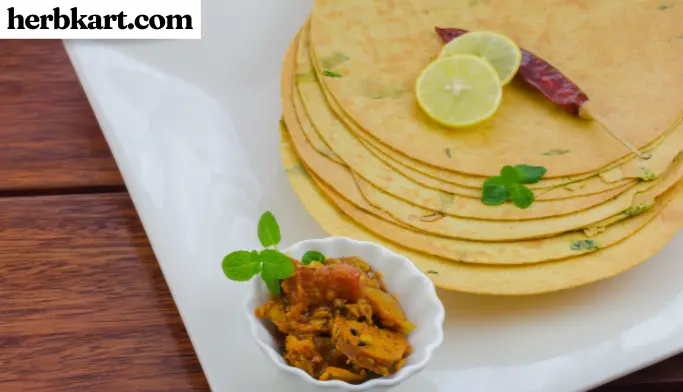 These include healthy Indian snacks like khakra, baked soya chips, ragi chips etc which can be consumed as evening snacks and are easily available.
6. Granola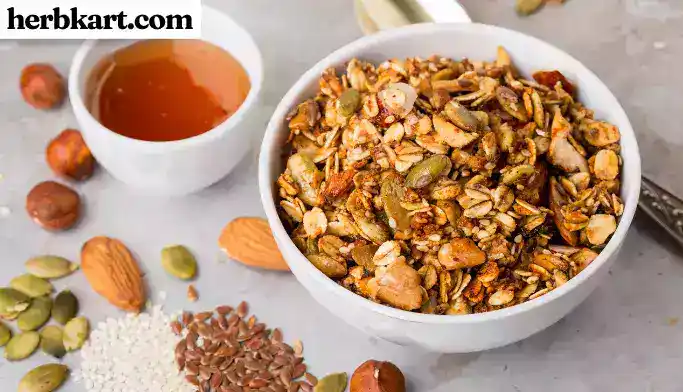 Granola is one of the healthy snacks to buy in India and can be easily stored. It is a popular healthy snack for adults and can be consumed along with fresh fruits and yogurt which makes a healthy breakfast option. Granola is also rich in nutrients and vitamins.
7. Makhana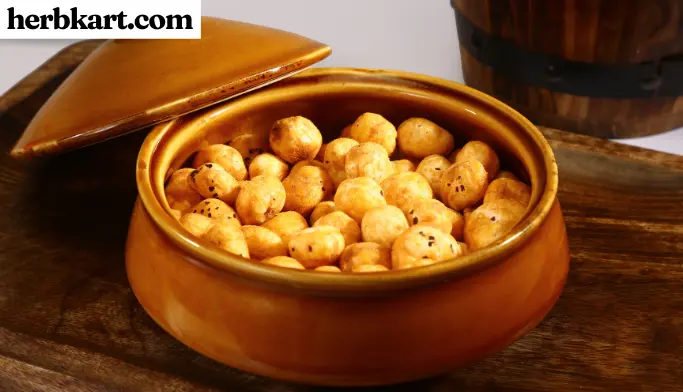 Makhana is the substitute for packed chips. This healthy Indian snack is full of nutrients, fiber, potassium, carbohydrates etc and is a low calorie diet snack.
8. Fruits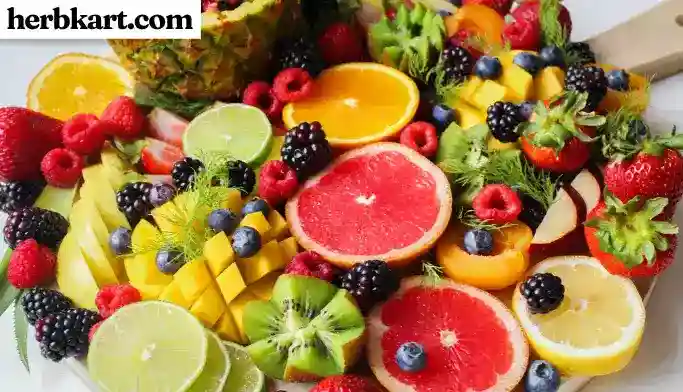 Fruits are another great alternative for healthy snacks in India and can be consumed at any time of the day to keep you satisfied in between meals and are also packed with nutrients that keep you healthy.
9. Sprouts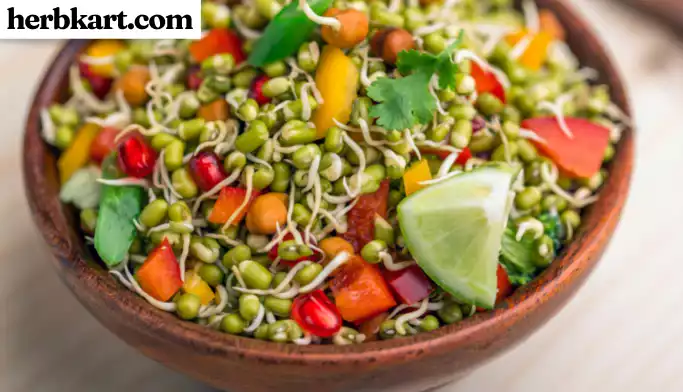 Sprouts are high in fiber and make for a healthy Indian snacks when combined with a few spices and veggies.
10. Corn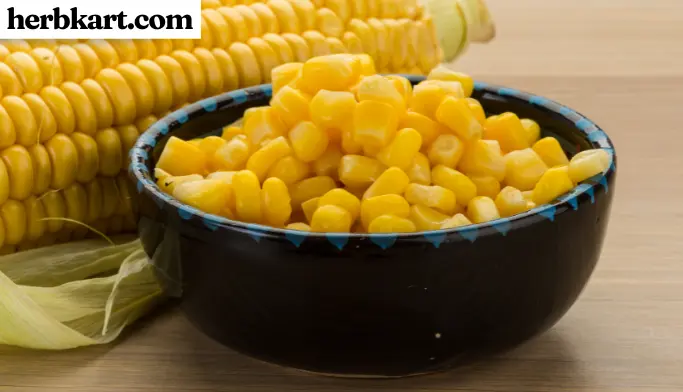 Corn being rich in fiber, minerals and carbohydrates can be consumed in different ways like in soups, chats, sandwiches etc which is one of the diverse Indian diet snacks easily available.
11. Wheat Biscuits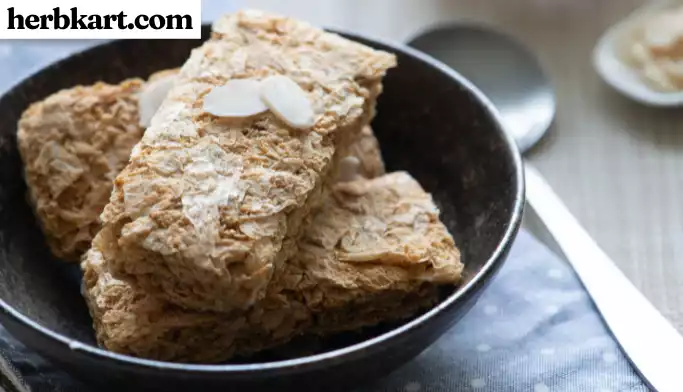 Biscuits made with whole wheat flour are a great healthy Indian snack alternative which can be consumed with our everyday chai and coffee.
12. Channa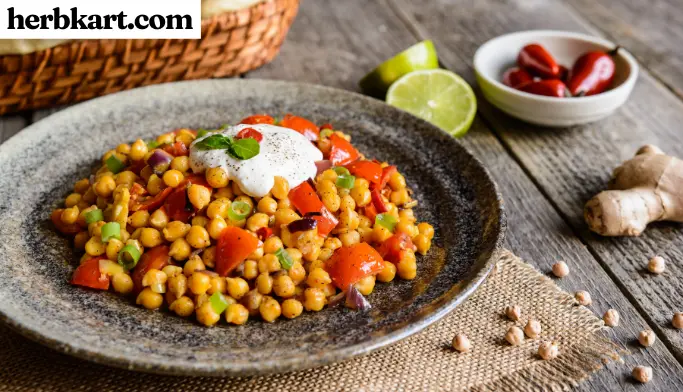 Chickpeas or channa which is commonly known in India is a versatile diet snack which is rich in fiber and protein and can be consumed by just boiling it or adding a few spices.
13. Dhokla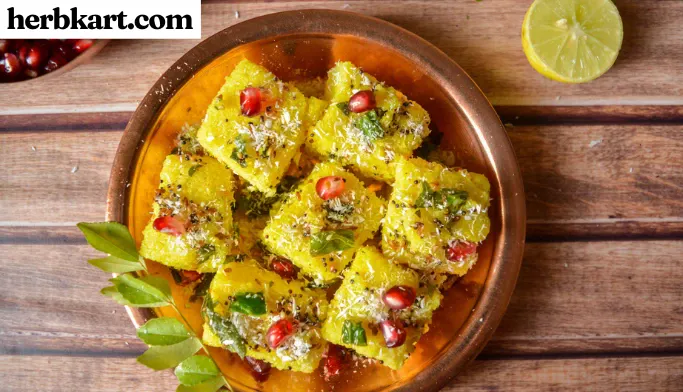 Dhokla is a popular Gujarati delicacy which is light and fluffy. An Indian diet snack which contains just 160 calories for every 100 grams.
14. Til Ladoos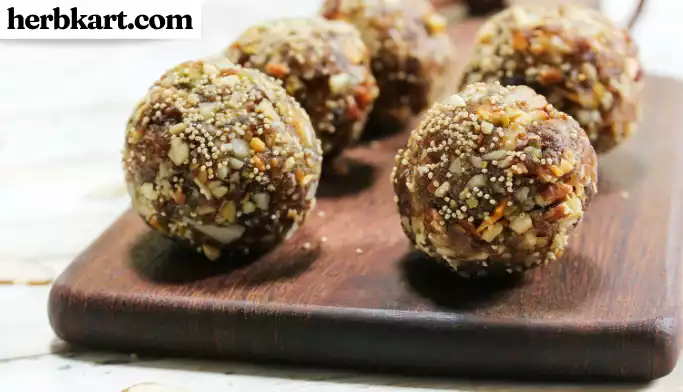 Til (Sesame) Ladoos are made with jiggery and contain a high amount of proteins and fiber. It also contains anti-aging properties and makes up for a evening healthy Indian snack.
15. Buttermilk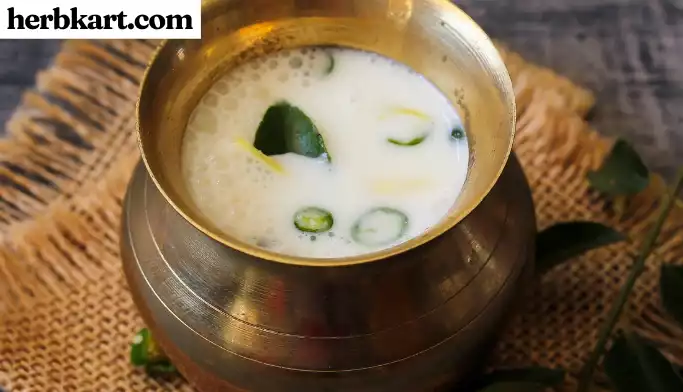 As the name says, it doesn't contain any butter and is relatively low in fat. It makes up for a good Indian diet snack and is perfect to consume on a hot summer day as it helps with dehydration.
Frequently Asked Questions
What are the Indian healthy snacks which we can easily include in our pantry?
1. Granola
2. Jowar Puffs
3. Makhana
4. Ragi Bites
5. Millet Crackers
What are the healthy Indian snacks option which can be quickly made in the evening?
1. Dhokla
2. Curd Sandwhich
3. Dosa
4. Khandvi
5. Bhel Puri
What are the best Indian snacks for weight watchers?
1. Whole Grain Crackers
2. Nuts & Seeds
3. Baked Chips
4. Dried Fruits
5. Fruits
What are snacks high in calories which can help with weight gain?
1. Homemade Yogurt
2. Chickpeas
3. Paneer Paratha
4. Banana Milkshake
Which Indian snacks are perfect for your office desk?
1. Channa
2. Kurmura
3. Masala Corn
4. Sprouts
5. Whole Wheat Biscuits
What are the Indian healthy snacks which you can enjoy with your evening tea?
1. Oats Cutlets
2. Ragi Cookies
3. Besan Cheela
4. Whole Grain Crackers
5. Makhana
What are the healthiest Indian snacks?
Chickpeas (channa) and kurmura (puffed rice) are few of the healthy Indian snacks which can be easily made at any time of the day. It is packed with protein and is also low in calories.
What are the five useful snacking tips?
1. Always have individually packed small bags of dry fruits like almonds, cashew etc in your pantry.
2. Unsalted seeds and nuts make for a healthy snack option.
3. Eat snacks while you're not doing anything and just like you would eat a meal.
4. Carry small bags of healthy snacks in your pocket and purse for the sudden hunger pangs.
5. Consume whole grain snacks which can give you more energy.
What are two healthy snacks?
Fresh fruits, veggies and unsalted nuts are the two healthy snacks which you can add to your everyday diet as snacking options.
Which Indian snack has less calories?
Makhana, dry fruits, trail mixes, poha, sprouts and baked snacks are a few Indian healthy snacks options with less calories.
Which Indian snacks are the healthiest?
Dhokla, tilgul, kurmura are some of the Indian snacks which you can add to your everyday snacking options.
What are the healthy packaged snacks in India?
1. Gur Chana
2. Chivda
3. Puffed Rice
4. Khakra Chips
5. Tilgul
6. Beaten Moong
Which packed snacks are healthy?
Dry fruits like apricots, pistachios, cashews and snacks such as popcorn, rice cakes, chickpeas are a few of the healthy snacking options with less calories and more protein.
What are some healthy snacks Indian?
1. Protein Bars
2. Makhana
3. Granola
4. Oats
5. Puffed Rice